Retainers & Outsourcing
with BKLTD.CO
For those with marketing and communications activity but not the time or budget to take on full-time creative staff / 
From £2400.00* per month or (from $3500 in USA)
(Minimum for consulting. Expenses aggregate a custom fee per project. With or without contract)
Consider a creative retainer scheme with BKLTD.CO
For a flexible, mutually determined monthly fee, we'll give you a set amount of hours or design and produce a predetermined number of projects. The benefits to you are the accountability, reliability, and creative consistency that comes from using a single firm for all your marketing needs. This is an ideal and cost-effective choice for organisations with a multitude of consistent projects that are difficult to manage.
How it works
You buy a set amount of hours per month or a predetermined number of projects at a reduced rate. Those hours can be applied to anything we do, from design to tech support.
Your projects get first priority above non-retainer clients,
and get a dedicated design and marketing resource. If you go over the amount of set hours for a given month or you add additional projects, you pay for them at the reduced rate. It's a great way to get more for your money when you know that you'll have ongoing marketing or communications campaigns.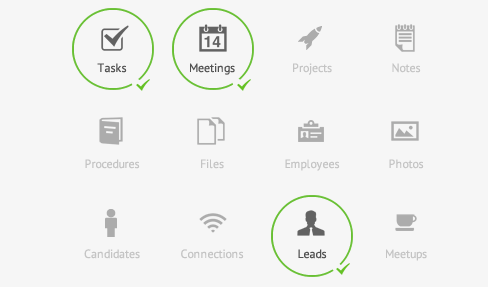 We use PODIO as a powerful, remote work space for clients from NY to Zurich!
Benefits of a retainer with BKLTD.CO
    •    Priority Service
    •    Discounted Design and related services rates
    •    Eliminates high in-house employee compensation and benefits costs
    •    Eliminate costly time spent obtaining quotes for every project
    •    Work with a team who success depends upon your companies success as much as you do
    •    Better prices for related services such as print and mail by utilizing our buying power and expertise
    •    Flexibility you can't get from a large company
    •    No contractual obligation or fixed timeline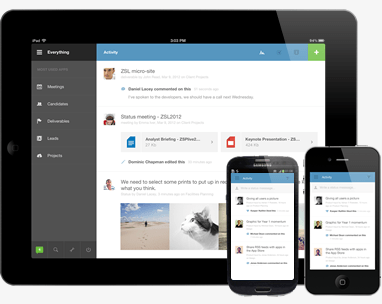 *Lets go mobile with PODIO and crush your project today! > HIRE BKLTD and download the APP: